More and more millennials are building a home for themselves instead of buying. Statistics show that 43% of today's home buyers are millennials, more than any other generation. But what do millennials look for in a home? And what are some key characteristics of a millennial custom home? That's what we're here to look at today.
So Why Build a Home?
Why is there such a sudden shift for millennials to build new homes?
In 2021 Clark County home prices increased by 18.7%, making the average home price $525,000 for new or resale homes. Since resale houses in established neighborhoods are in high demand, the inventory is low. When a home get's listed, the average time spent on the market is less than two weeks. So new buyers look at building their home in a new community as the best choice.
Another reason millennials are choosing to build custom is because of their flexibility when designing or selecting a floor plan. Building a custom home allows freedom to choose to add office space for remote work, outdoor living areas, or even a guest suite for multi-generational living. Buying a house with a custom home builder ensures they have a home that fully accommodates their needs.
Buying a new custom home also means more control over customizing your house with energy-efficient options, including natural gas, smart technology, or appliances with high-efficiency ratings.
Now, let's look at what most millennials want in a new custom home.
Modern Kitchens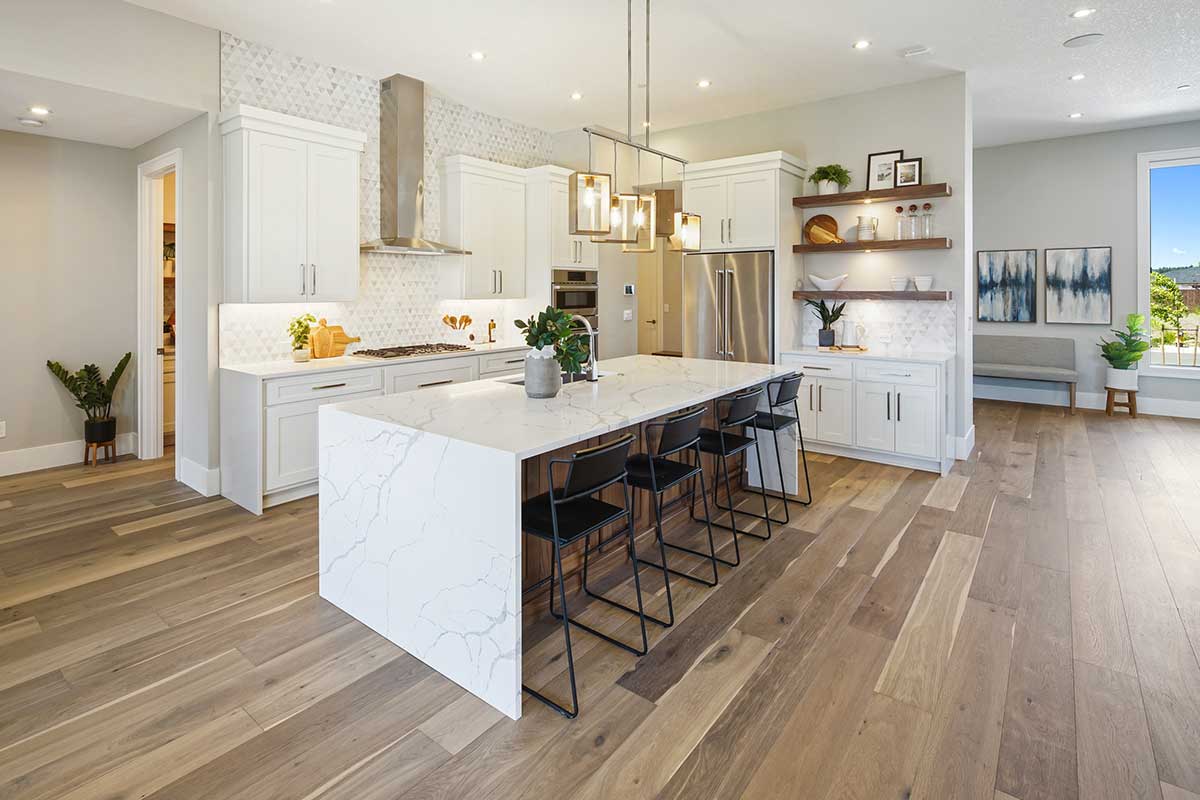 Having a kitchen with modern conveniences is a priority for most home buyers, and it's a must for this generation—everything from wine refrigerators to multi-function range tops. And for those who are entertainers, butler's pantries and serving stations are high selling points.
Open-Concept Rooms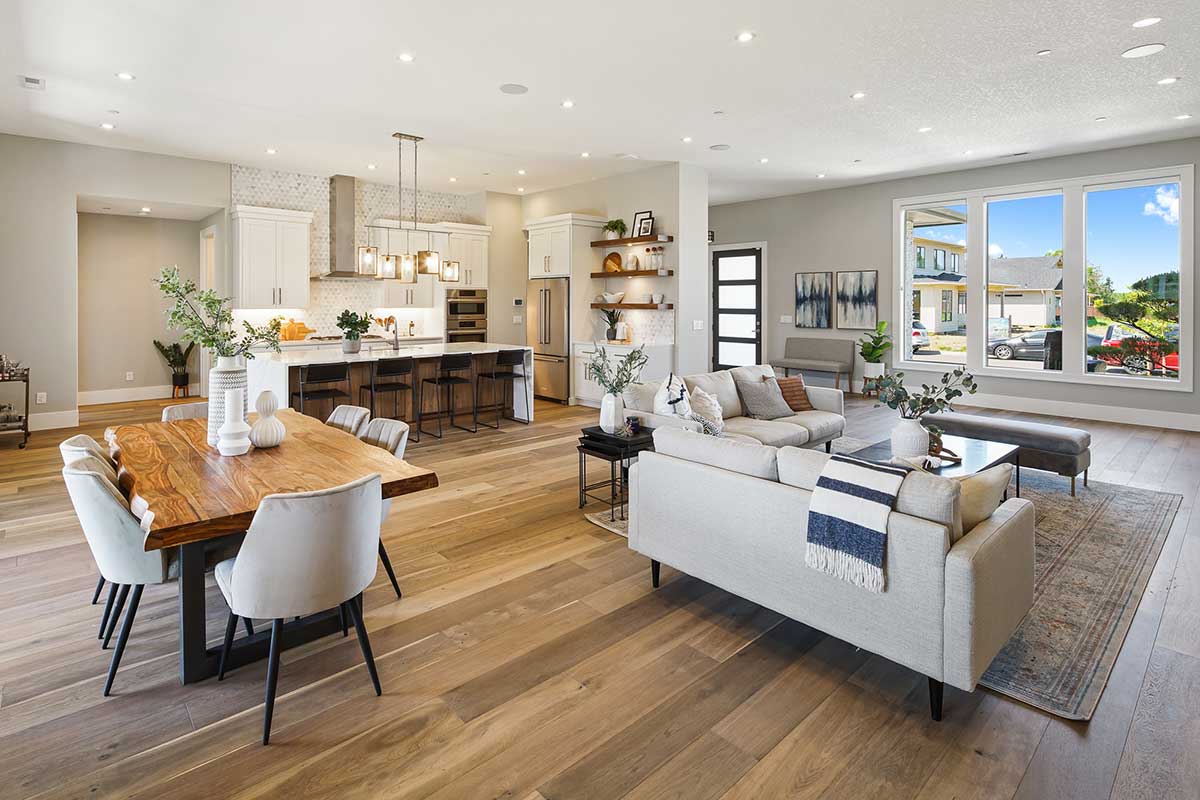 Open concept means rooms that aren't divided by walls, like a kitchen that leads directly into a dining room. What we've come to term great rooms.
Open concept floor plans emphasize a higher social factor in millennial homes as they provide enough space for entertainment and get-togethers.
Office Space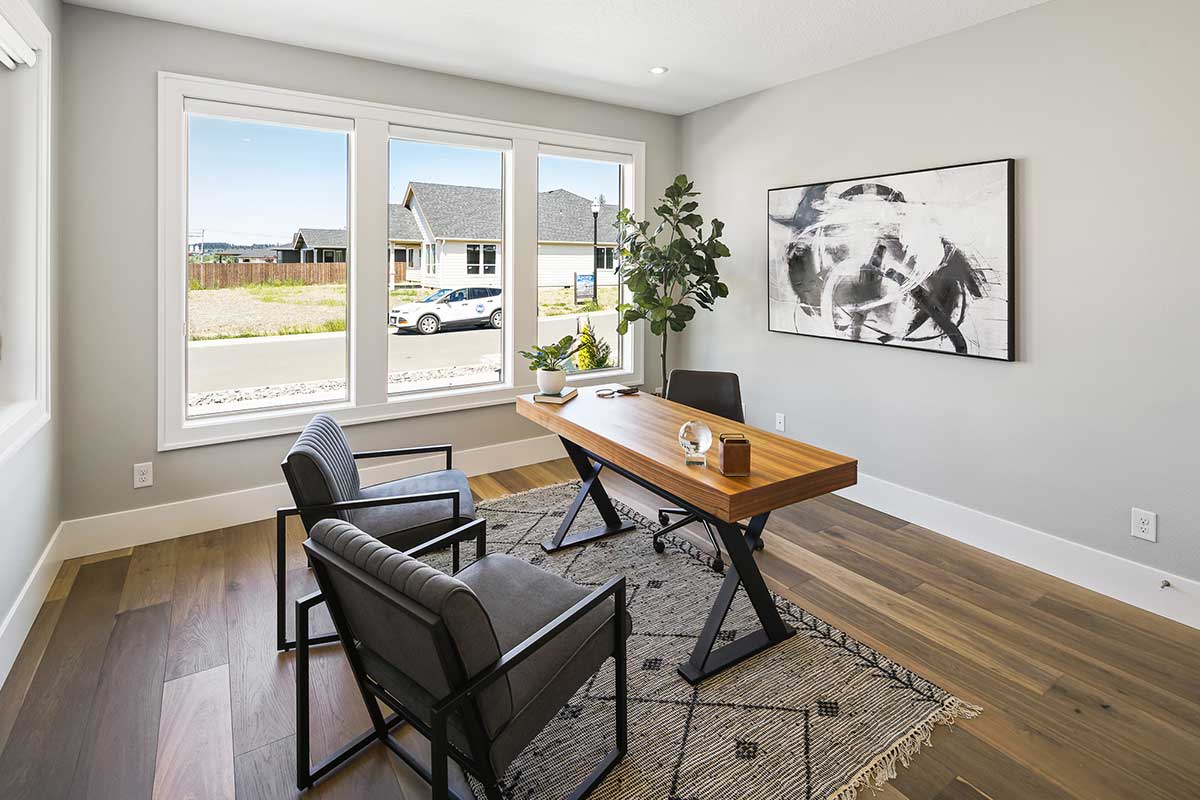 With more and more jobs going remote these days, home office spaces are commonly sought-after by millennials. Working from the comfort of their own homes is becoming a necessity and having a home office that allows them to shut the door and leave work for the day is the norm.
Storage Spaces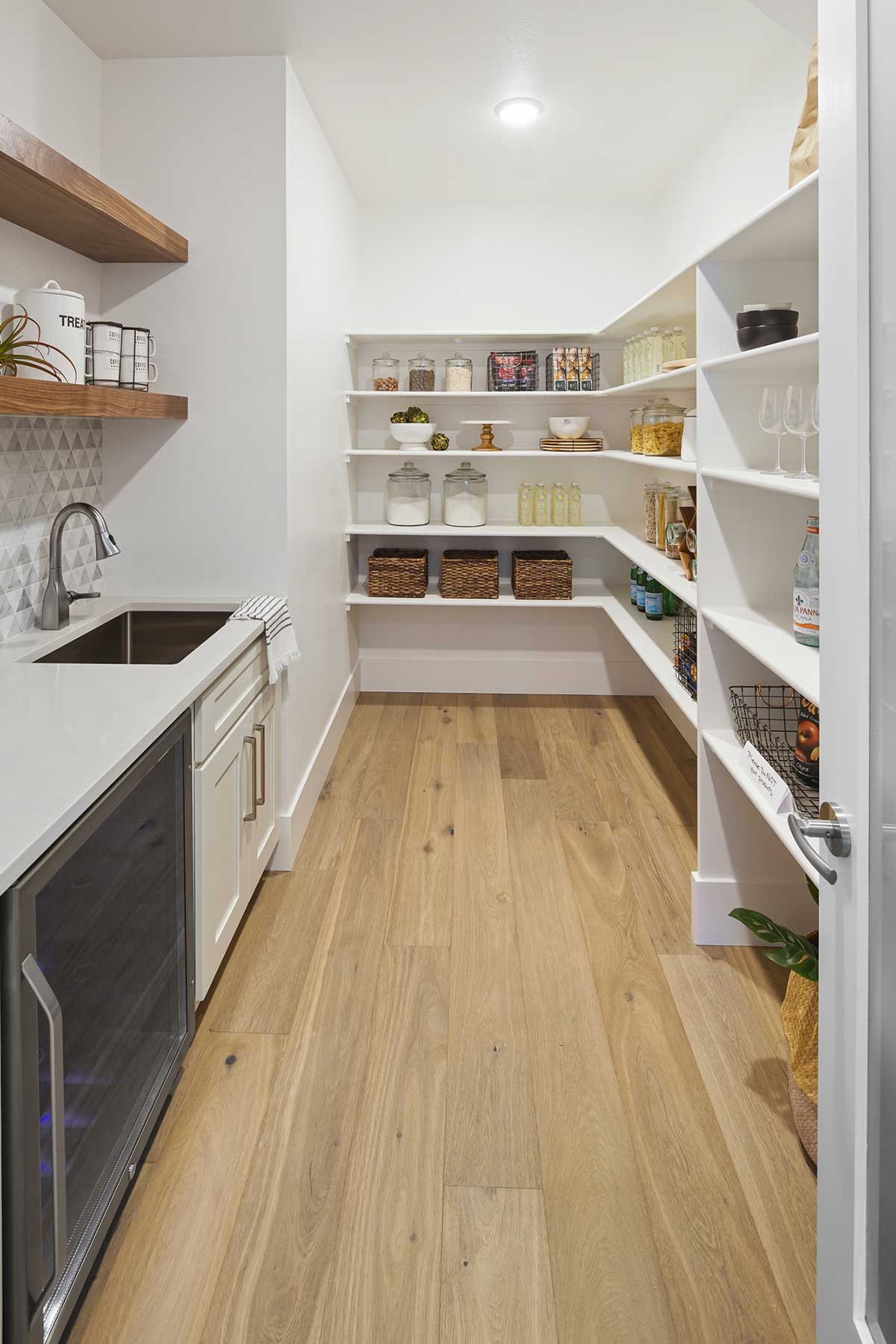 Built-in storage spaces are essential for the millennial home buyer. The perfect floor plan will include walk-in pantries, oversized garages, walk-in closets, and even built-ins. Millennials want to keep their homes clutter-free and strive to live a minimalist lifestyle.
Green Spaces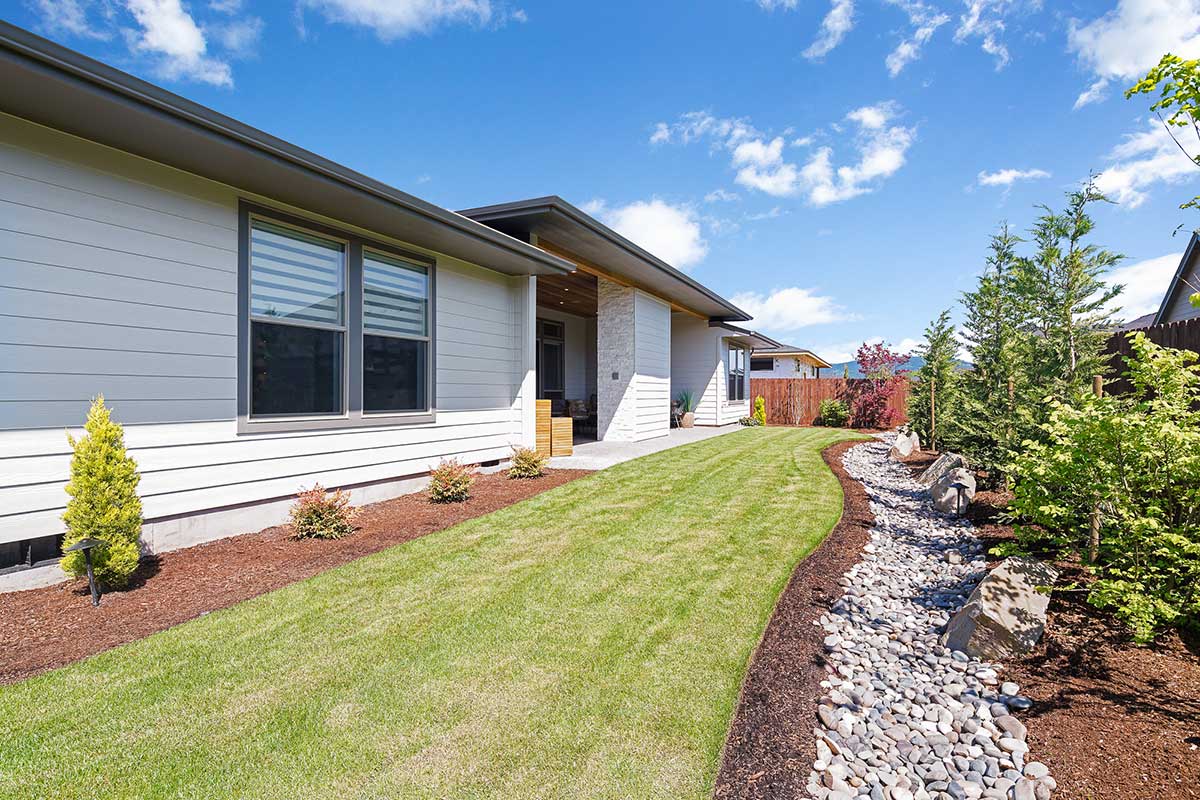 With so many millennials working from home, having an outdoor space to escape to is an essential part of their day. That's why more millennials lend themselves toward suburban vs. urban living. Our millennials want to be near parks or trails where they can get out for a run or walk after a busy day in their home office.
Besides having a lovely green space nearby, a suitable outdoor living area is just as important. Fully equipped outdoor living areas that include a kitchen, fireplace, lounge, and dining areas add additional space for entertaining and relaxing.
Building a Home in Vancouver, WA
Kingston Homes is a premier custom builder of new construction homes in Clark County, Washington. We offer over 30 fully customizable luxury home floor plans suitable for today's modern lifestyle in Vancouver, Washington, and the surrounding areas.
We understand that choosing your home builder is a critical part of the home building process. Contact us today to learn more about our home buying process.