You've decided to build your custom home, and your search produces an endless supply of floor plans. But which floor plan is right for your lifestyle? And how do you choose the custom home design to meet your needs within your budget?  Here are some tips to guide you through selecting and customizing the perfect floor plan for your lifestyle.
Consider your ideal home-lifestyle.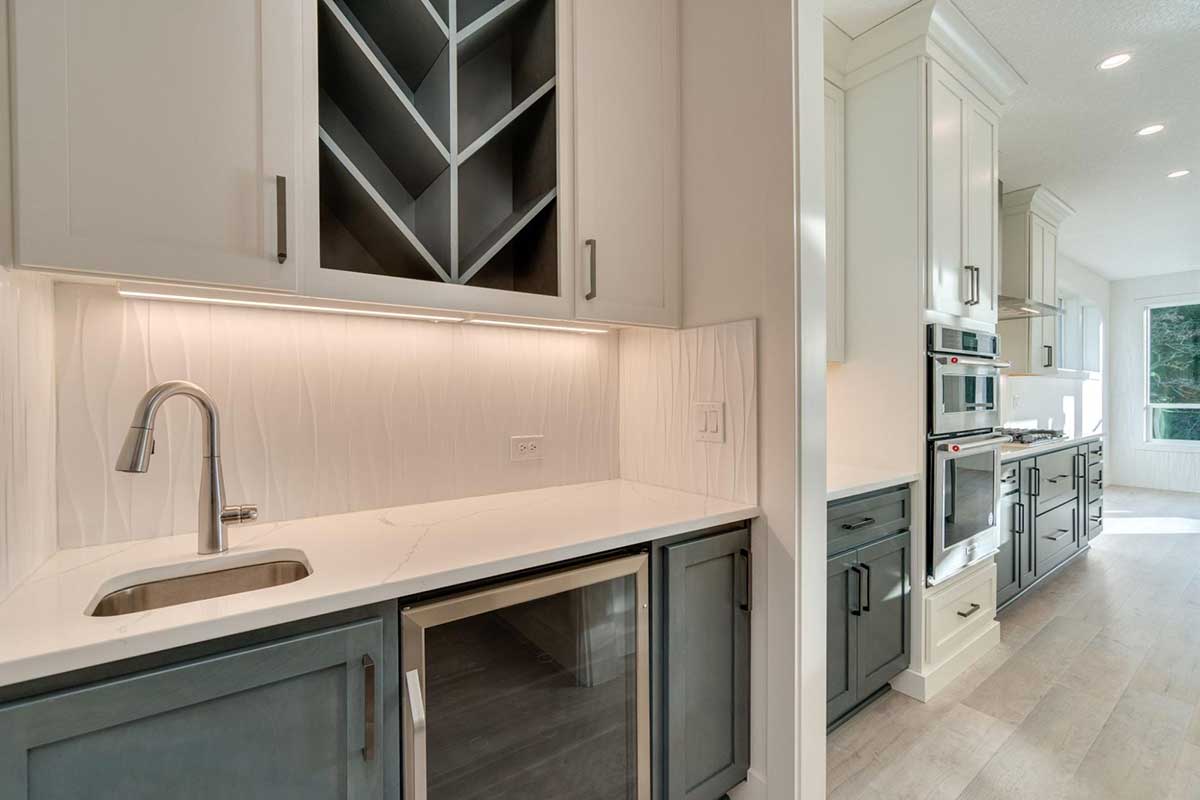 When selecting your floor plan, think about how you live within your home. Your home should reflect who you are as a person.
Perhaps you should include the addition of a butler's pantry or beverage station in your home design if indoor entertainment is a big part of your life.  Or, if you enjoy using your outdoor space year-round, you might want to add a fireplace, fire pit, or overhead heaters to your outdoor living space.
Regardless of your needs, be sure to consider your lifestyle and what you want your home to offer when browsing home plans.
What do you desire in your current home? 
It may be one of the easiest questions you can ask yourself and the best way to define what you want in your new home. For some, it's easier to start by listing the things they don't want.
Take a few minutes to inventory what you wish your home offered right now.  It doesn't matter how "pie in the sky" it may feel, write it down. Then, make another list of the things you love about your home. This simple exercise will make it easy to start building your list of wants.
Remember, it's better to ask for everything you want and make compromises later than not to ask at all. Working with a complete list of wants and needs will ensure everything is considered when customizing your home.
What kind of building lot do you have or need? 
One of the most critical factors is your building lot when choosing a floor plan. Maybe you've purchased a piece of land and want to work with a local custom home builder to design and build your new home. If that's the case, you'll want to let your home builder help you select the best design for your lot size and location. Be prepared to pare down your list if needed.  But keep your list of absolutes ready to work into your home design.
However, if you are building within a new custom home community, you have the advantage of working with the local home builder of your choice to select the perfect lot size and location to build your dream home.
Do you need a custom plan?
You will discover some of the best custom floor plans on your local home builder's site. Most builders offer multi-generational, two-level, and single-level options in several layouts within their catalog of home designs.
If you're working within a set budget, choosing the best floor plan without customization might be what you want. Don't worry. You'll still make all the interior design choices and have the flexibility to make optional customizations.
Plan for your future.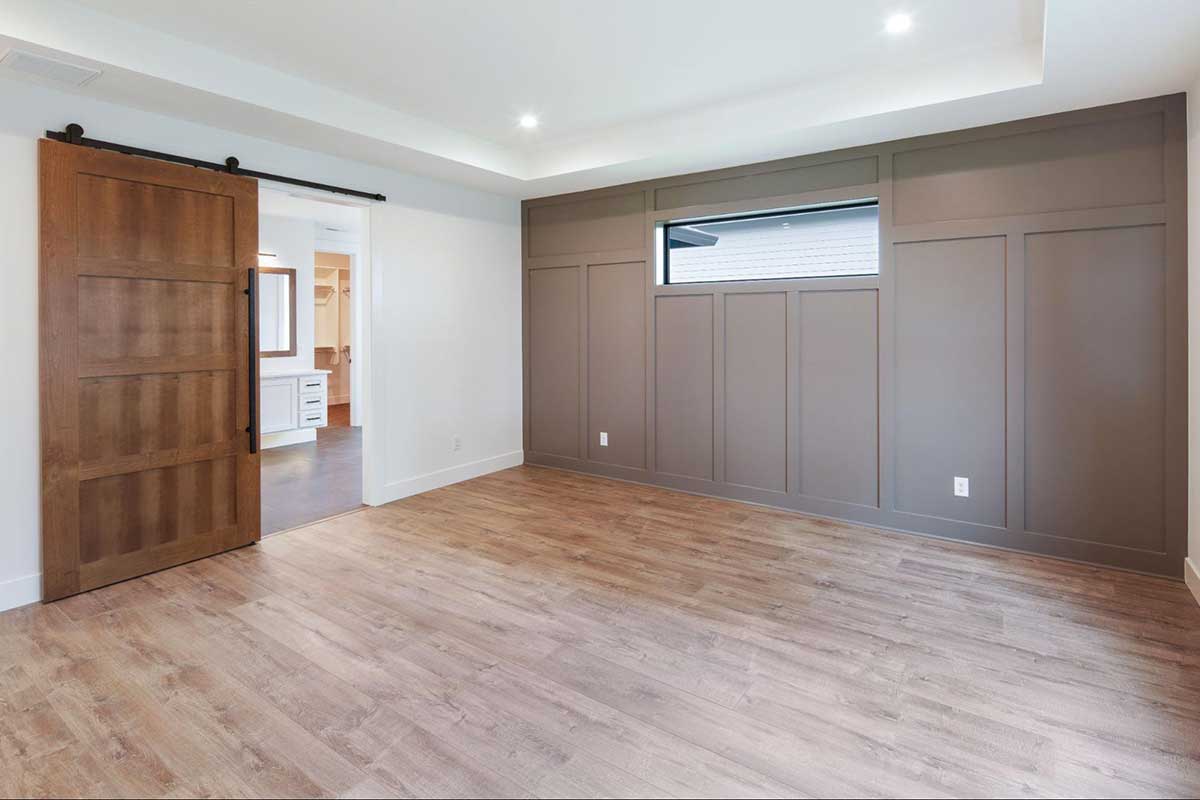 If you're building your forever home, make sure to plan for what your needs are now and will be in the future. It's easier to build any foreseeable conveniences into your plan now.
How large do you need your floor plan? Is an RV garage or shop something you see yourself needing, or do you want to be on a greenbelt where you can have a garden? Is a one-level or two-level with a primary bedroom on the main floor something you'll need in the future?  Consider these questions when choosing your custom home design.
Choose your architectural style.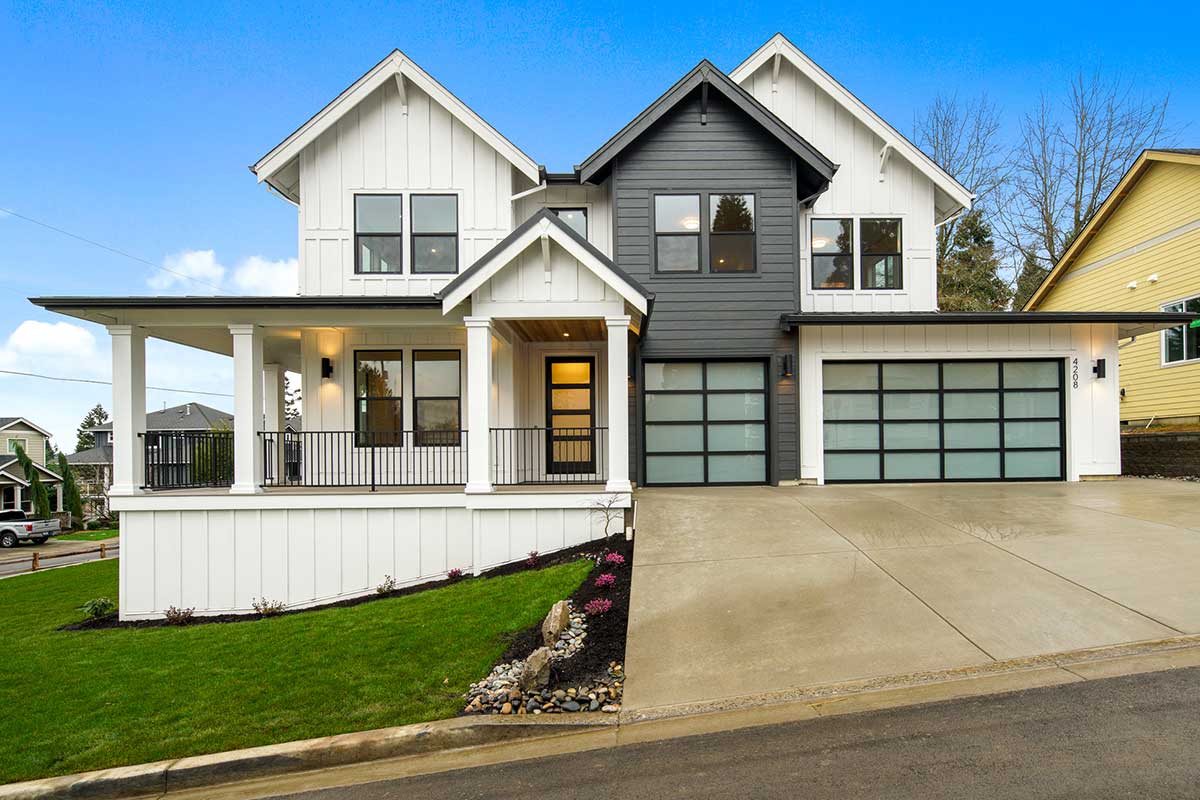 Many people don't know they can build their desired home plan in a few different architectural styles. You may love a craftsman-style home or appreciate the peaking rooftops of the pacific northwest gable-style home. Whichever style you like best, work with your home builder to make sure you select the right floor plan for the exterior elevation you prefer. 
Choosing the right floor plan for your needs can seem overwhelming. But focusing on what you want and need can help you select the best plan for your lifestyle and ensure you're happy with your home throughout the years.
About Kingston Homes
Kingston Homes is one of the top five luxury home builders in Vancouver, WA. We offer decades of custom home building experience and have worked with hundreds of families to design the best home for their lifestyle.
We're proud to build in some of the most desired locations throughout Clark County in Washington State. Our newest communities include NorthSide in Camas, WA, Cloverhill in Ridgefield, WA, and Si-Ellen Farms in East Vancouver.  If you'd like more information on our custom home building process, contact us at chris@kingstonhomesllc.com.