Due to a shortage of housing, more than one-third of homes built in the U.S. are new construction. If you're looking to buy a home, you've most likely considered building a house over purchasing a pre-owned one. But how do you choose the right home builder of all the builders in your area?
Selecting the right home builder is the most critical part of the home building process. Here are some essential qualities to look for in your search.
1. Experience
Building a custom home is one of the most significant investments you'll make, and experience is essential when selecting your home builder. You'll want to work with someone who has a track record of building the type of home you're looking for with the options and features you need and an established process to guide you through the home building experience.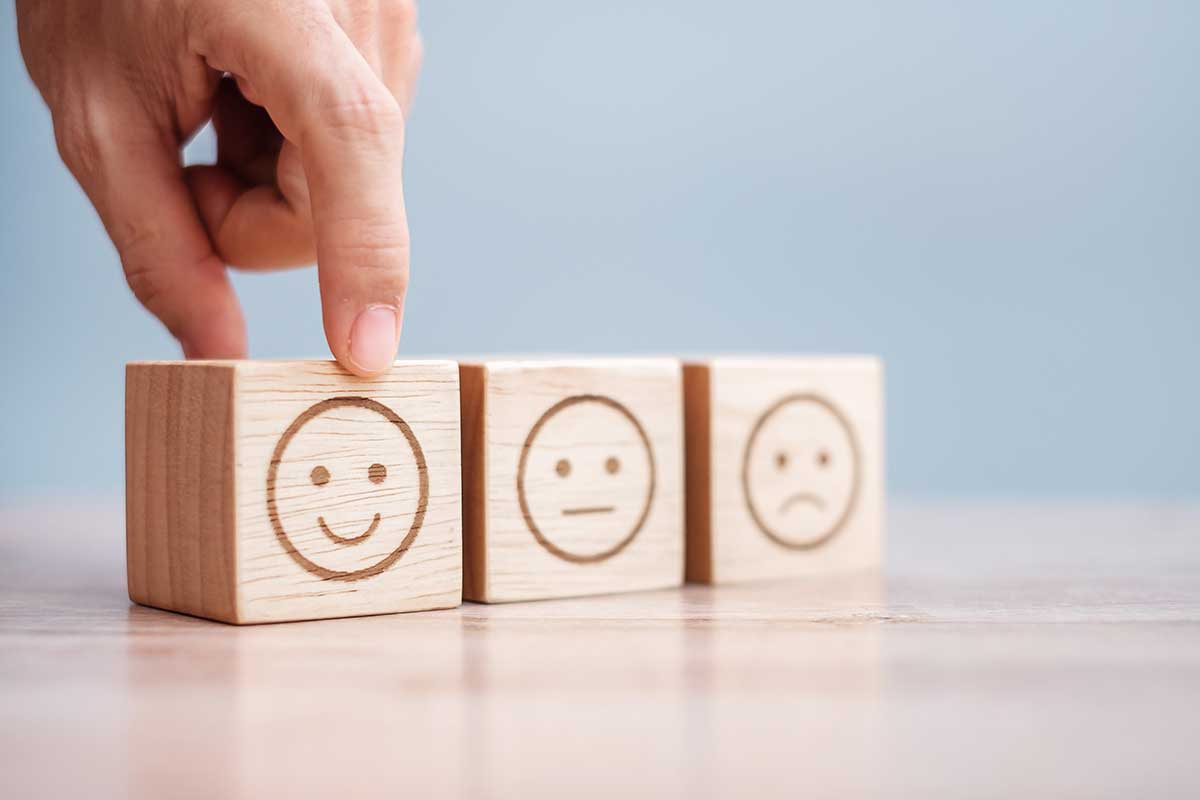 2. Reputation
Word-of-mouth will always be the best recommendation you can get, which could be an excellent place to start if you know someone who has had a great experience with a builder. But if you don't know anyone in the area, a quick online search can sometimes tell you all you need to know about a business. 
Your prospective builder's reputation in the community and with vendors and real estate agents can indicate whether you should meet with a potential prospect. Check Google Reviews and FaceBook or Instagram feeds to listen to what their clients and colleagues have said about their service and product. It's an easy way to start searching for the best home builder. After doing some research, you should have a good idea of who you'd like to meet.
3. Home Design, Floor Plans, and Options
You probably have a specific type of home in mind that you'd like to build. After starting your search, you realize many of your recommended builders offer similar-style homes in your desired community. So how do you narrow your options down and make your final selection?
Although builders may have similar design styles in their catalog of homes, floor plans, options and customization can vary from builder to builder. You'll want to ensure that the builder you work with has a floor plan option that fits your needs. If you find a builder you'd like to work with, but the floor plan isn't the perfect fit for your lifestyle, ask if modifications are allowable.
Another thing to pay attention to is their standard options for fixtures and finishes. Many builders only work within defined "packages" that may limit your ability to customize your home to your liking. Or, if you want to upscale your design, it may add thousands of dollars to the price of your home. 
One of the easiest ways to get an idea of the type of home a prospective builder produces is to tour their model home. Visiting model homes allows you to meet the builder and see the builder's quality and craftsmanship first-hand.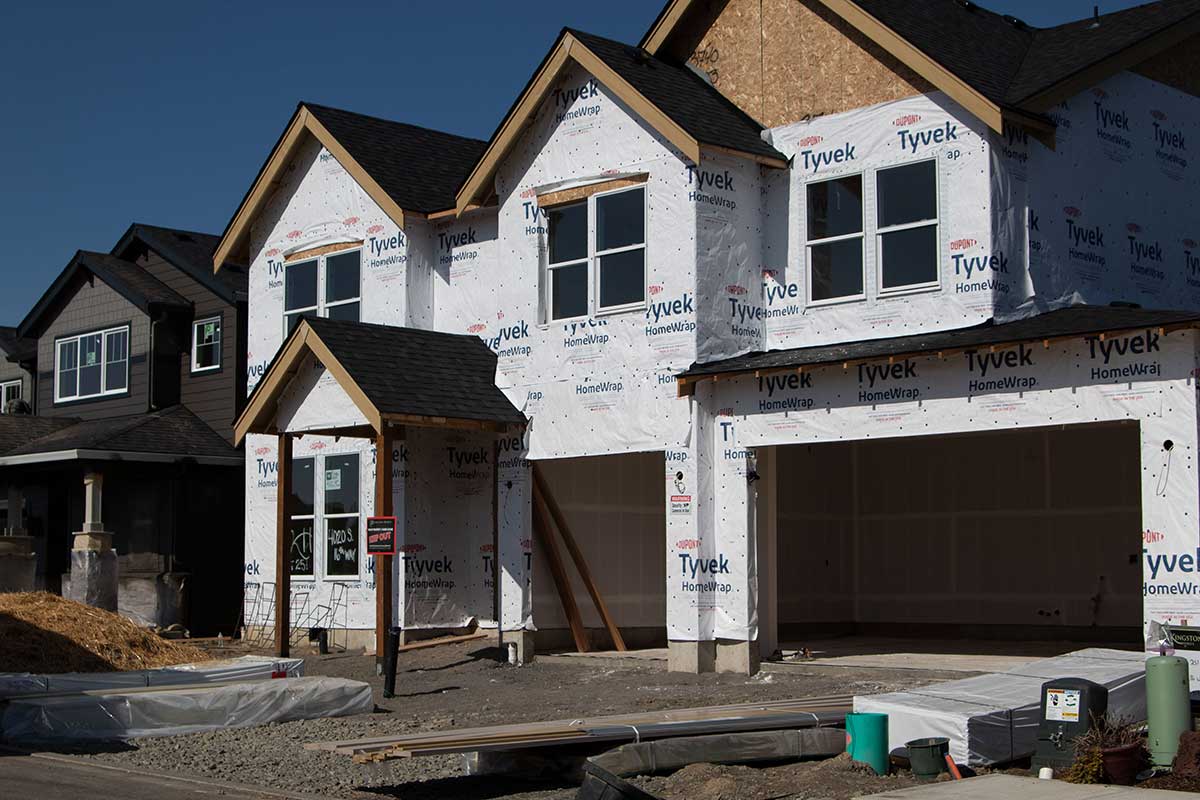 4. Reputable Partners and Vendors
Before you decide on a custom home builder, check out vendors who will be contributing to your project. You'll want to ensure their vendors use quality materials and offer superior service. Working with reputable vendors ensures your construction is top-notch and that the materials going into building your home will be safe for the structure's life.
5. Warranty
What type of warranty does your custom home builder offer? Most builders offer structural and systems warranties, but do they stand behind their product with a builder warranty? 
Builder warranties show you that the builder stands behind their product. These warranties generally cover your home for the first year you're in your home. So if anything comes up during the first year, it's as simple as contacting your local builder. 
Along with the builder warranty, it's typical to see a 10-Year structural and systems warranty. You'll want to check with your builder to get information on their home warranty company of choice and what it will be like to work with them. At Kingston, we offer an excellent home warranty and support to our homeowners.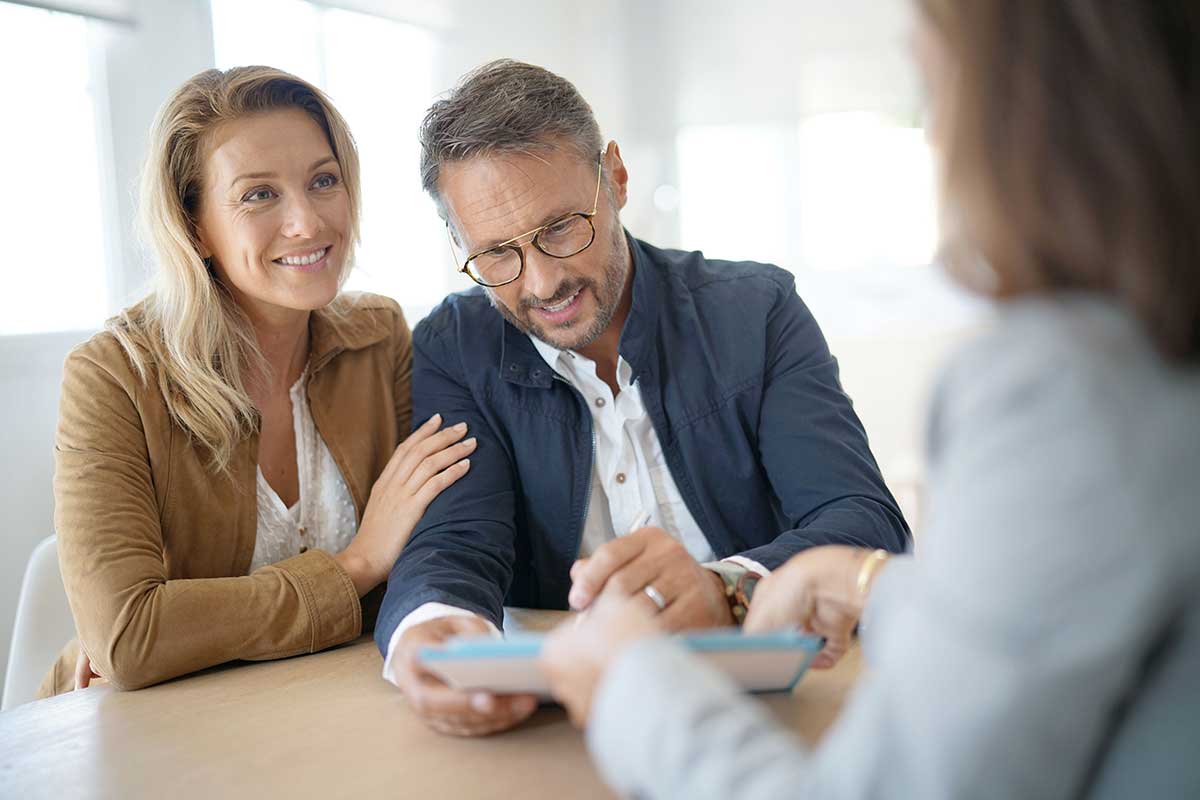 6. Communication
When building your new custom home, you should be involved in every aspect of the build, design, and planning process. You'll want to make sure you're choosing a home builder that has a team to keep you informed at every stage.
Interviewing prospective builders will give you a sense of their communication and allow you to see whether there is a cohesive match. It also gives you an idea of what to expect during the build process and who your contact points are.
As a home buyer, it's important for homebuyers to have clear expectations of your builder's communication process will make it easy to work with them and give you peace of mind.
Building a Home in Vancouver, WA
Kingston Homes is a premier home builder in Vancouver, WA. As a local building company, they have a history of delivering excellence in service and craftsmanship. Learn more about Kingston Homes here. To visit our model home, call 360-521-7565 for an appointment.